Most successful ERPNext implementations in the Gulf.
Hosted in Jeddah, Dubai and Doha

Customised ERP and CRM for each countries in the Gulf

Cloud servers with root and admin access

Firewalls for each servers. VPN options availalbe. Country-wise access restriction

Legally compliant. Hosted inside geographical boundaries

Multiple site and Instances on each server. Servers are not shared with multiple clients

Regional hosting for fastest access and connection reliability and security

Hosted with most reputed companies. Partnered with Azure and Oracle cloud

Client can move to their own Azure or Oracle account whenever they need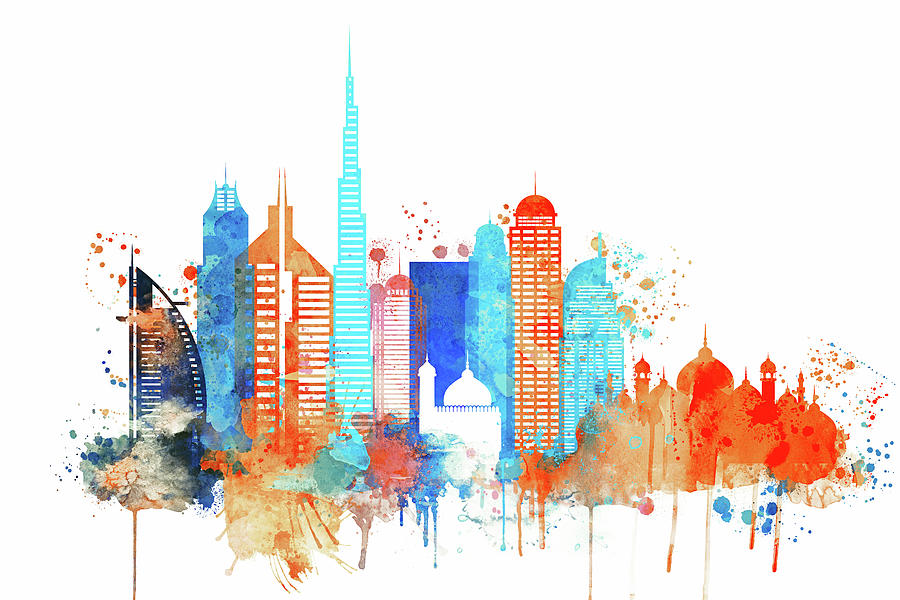 Award winning support
Localized VAT and HR implementations
Hosting inside geographical boundaries to be legally compliant
We helped hundreds of companies across the Middle East and Africa to successfully implement ERPNext and run their business in the most efficient and sophisticated manner. ERPGulf hosts cloud servers in Saudi (Jeddah), UAE (Dubai), and Qatar ( Doha ) as it is mandated by law that the ERP servers should be inside the geographical boundaries of the respective countries. Also, we help to integrate with local banks and services. Our Consultants and Engineers won several awards for the timely and pro-active support they provide.
Customization for the Gulf
Gulf region is different, so it's needs. Significant percentage of migrant labour force working in each company needs very special customization of their ERP and CRM. Visa, salary, yearly vacation, family status, flight ticket, accomodation etc makes it an HR nightmare for companies.
Laws and regulations like WPS and other direct payment methods, multiple salary structures, needs more customization on HR and ERP modules. On top of all this, new VAT and other tax requirements add more complications. Also, as a region very much depends on imports and exports, such procedures also requires deep customizations on ERP.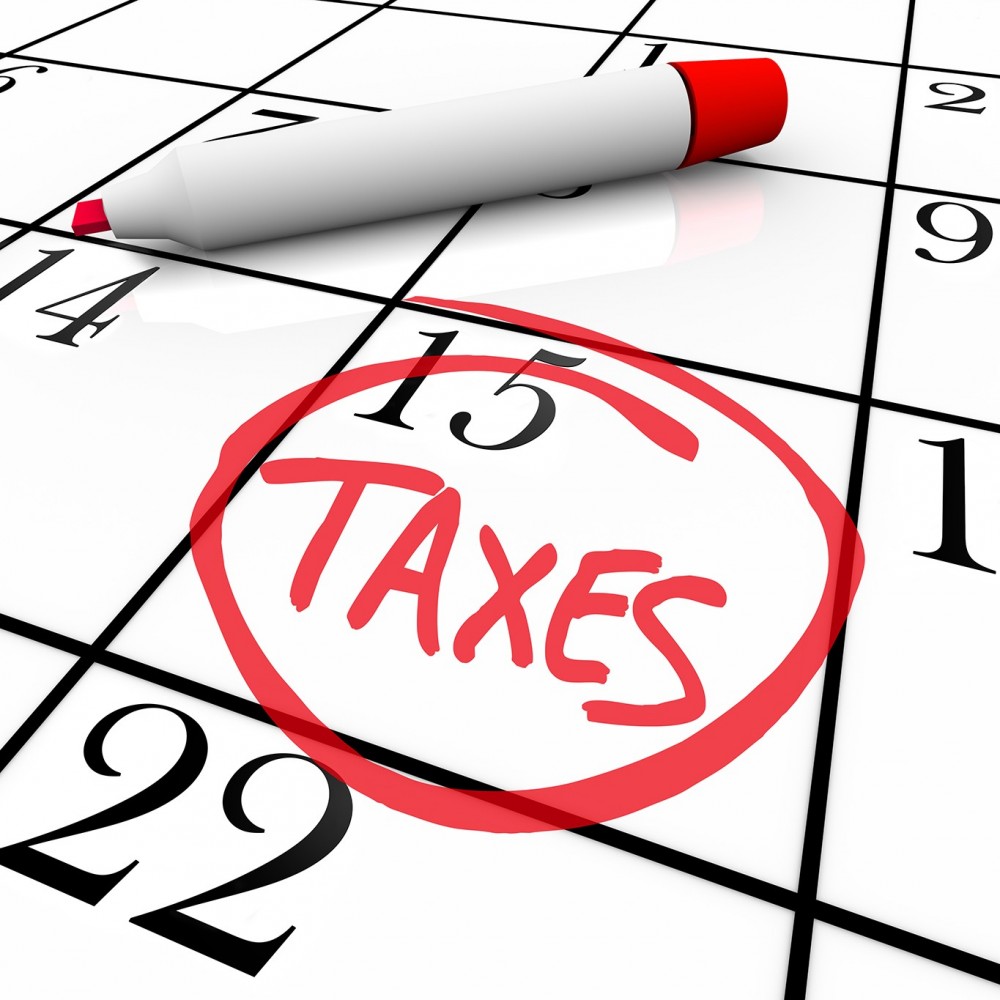 Hosting in the Gulf
As more and more data centers coming up in the Gulf region, and stable internet connection through fiber cables available on every offices and houses, this region become most internet enabled. Google and Microsoft investing billions of dollars in Doha, Dubai and Muscat. Several private and public companies set-up data centers in Riyadh, Abudhabi and Manama.
Very soon all Gulf cities will have the best call centers in the world. As every companies planning to move their ERP/CRM and call centers to the cloud, we Gulf counties will require more and more data centers.
ERPGulf are hosted in the nearest data-center in the region for speed, reliability and security.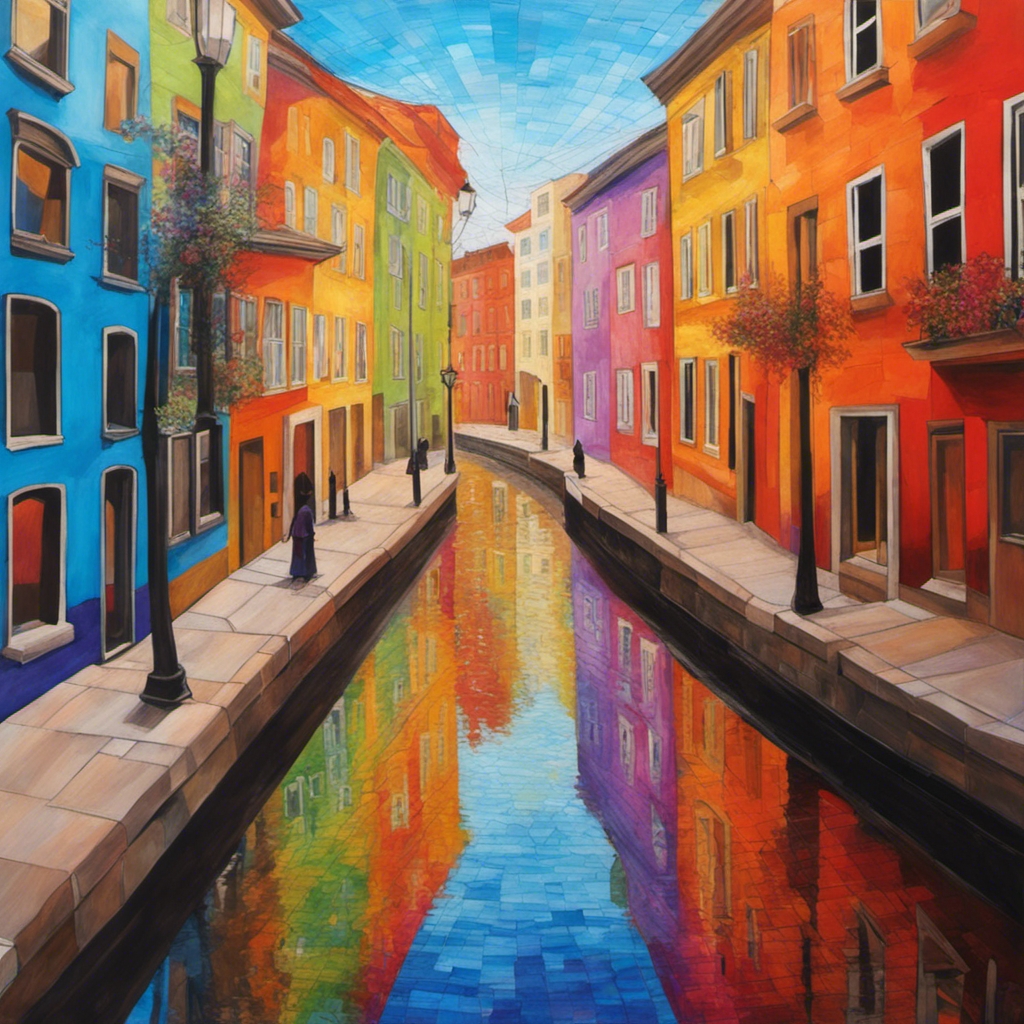 "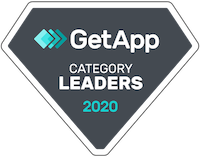 ERPNext has been rated amongst top-performing softwares by GetApp based on verified buyer reviews. Over 5,000 companies have made themselves ready for the next generation of enterprise with ERPNext"
Award winning ERP
Some of our prestigious clients..
Moved thier CRM/ ERP/ Call center/ Helpdesk to the cloud
Integrate with your favourite Apps
ERPNext has a host of built-in integrations that help your business take-off faster
Modules
All the modules in one package
Free hosting and software support for start-ups, and charities who are helping COVID-19 victims in the Gulf
.
Across the world, 2020 has been hard for all of us. Most of us thought the pandemic would be over by the end of 2020. Now we realize that Corona hasn't gone anywhere. The horror continues in 2021. The degree may vary, but we have all went through difficult times, many of us got infected, many of our friends and relatives got sick, sadly few of us left us forever. May God bless us all.
Gulf countries, namely UAE, Qatar, Saudi, Oman, Kuwait, and Bahrain, have not been different. As international travel hubs, tourist destinations, and pilgrimage places, it was obvious that the invisible virus would hit us hard. The governments, health workers, civil society, and administration took all possible precautions. Because of that, we have had the smallest mortality rates, and we have quickly flattened the curve. The patients were provided with the best possible care, treatment, and continue to be so.
So many charities across the Gulf helped patients, financially and medically. Many expatriates lost jobs, businesses made losses, and many shut shops. COVID curve flattened, eventually we will be out of this pandemic, sooner rather than later. But the scars will remain.
Victims need support continuously, probably for many months, even years. Charities also need support. Our management and staffs provide financial and logistic support for charities. More than that we provide them the best we have- technologies.
We give call-center support ( in partnership with 3CX solution) , hosting support ( with Google ), computers and servers ( with DELL ) , ERP software ( with ERPNext ), and our technical team provides the best possible technical support and training.
Our regional hosting providers, datacenters and technologies
ERPNext partnered with best datacenters in the region for speed, reliability and security.