One year FREE ERPNext hosting and support for Start-ups in Saudi Arabia
**This promotion Valid Untill 2023-Dec-31 Only. For new promotions please visit our website promotions section
Start-ups in Saudi Arabia can now use ERPNext FREE for one year.
---
**This promotion Valid Untill 2023-Dec-31 Only. For new promotions please visit our website promotions section
FREE ERPGulf for one year for Startups in Saudi Arabia
Hosting, customization, and support for any start-ups
ERPGulf is a localized version of ERPNext for the Gulf.
We can immediately setup your server, and start on-boarding support. Contact sales@ERPGulf.com
All Modules included : Accounting, Sales, Purchase, Inventory, HR, Payroll, Manufacturing, CRM and Helpdesk etc.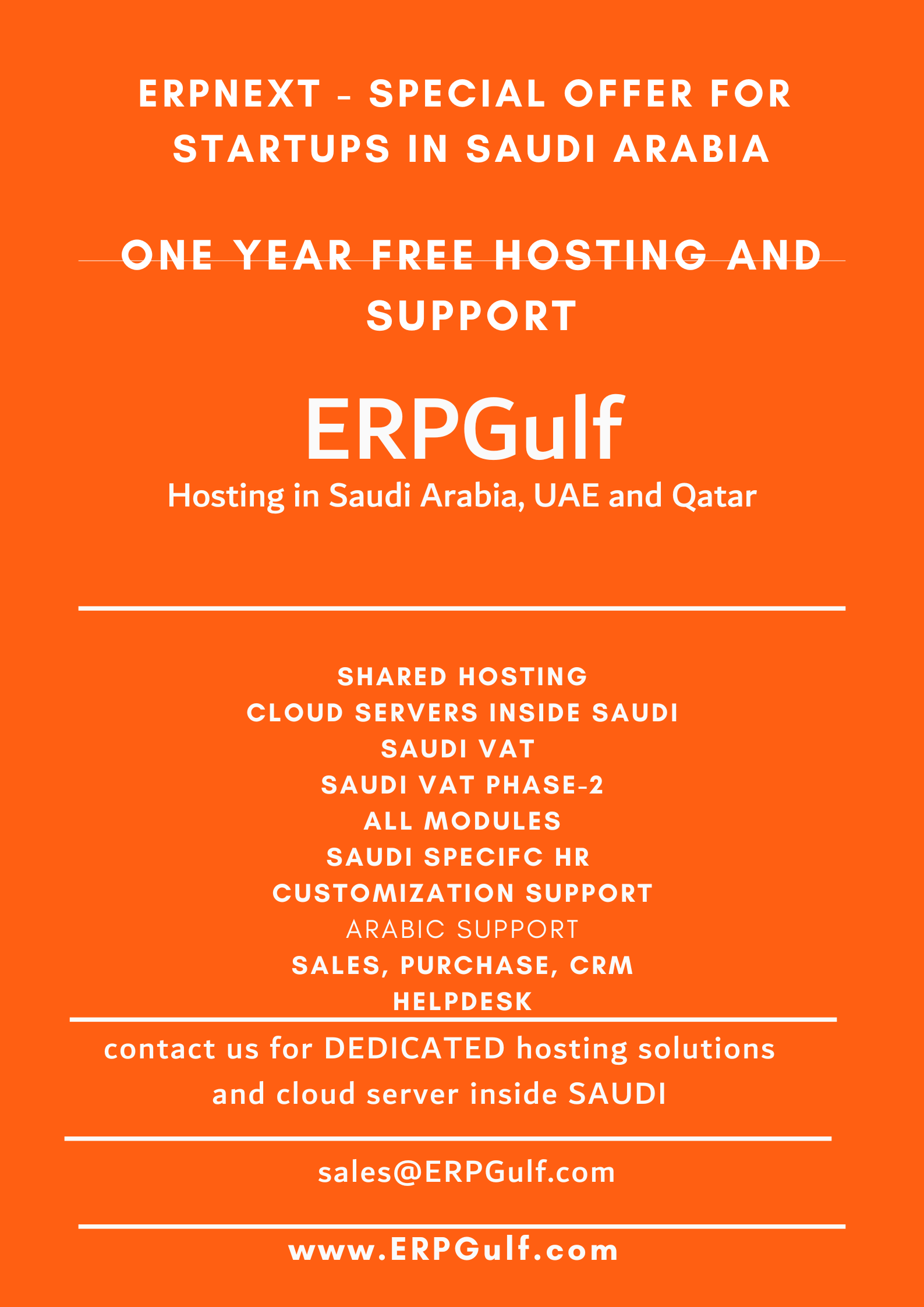 ---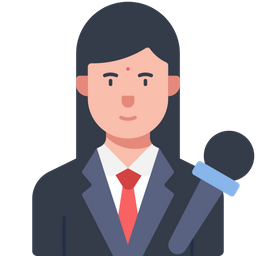 Our team reports from all over the Gulf. Contact us on news@ERPGulf.com