Contact Us

WhatsApp on 00974-55124924
Send us an email to sales@ERPGulf.com
Call us on 00974-55124924, 00974-66709152
5th Floor
Retaj Building
Ramada Signal, Salwa road
Doha Qatar
------------------------------------------------
ULCCS IT INFRASTRUCTURE PVT LTD
ULCCS Ltd Special Economic Zone,
Nellikode(PO), Kozhikode(Calicut),
Kerala, India-673016

------------------------------------------------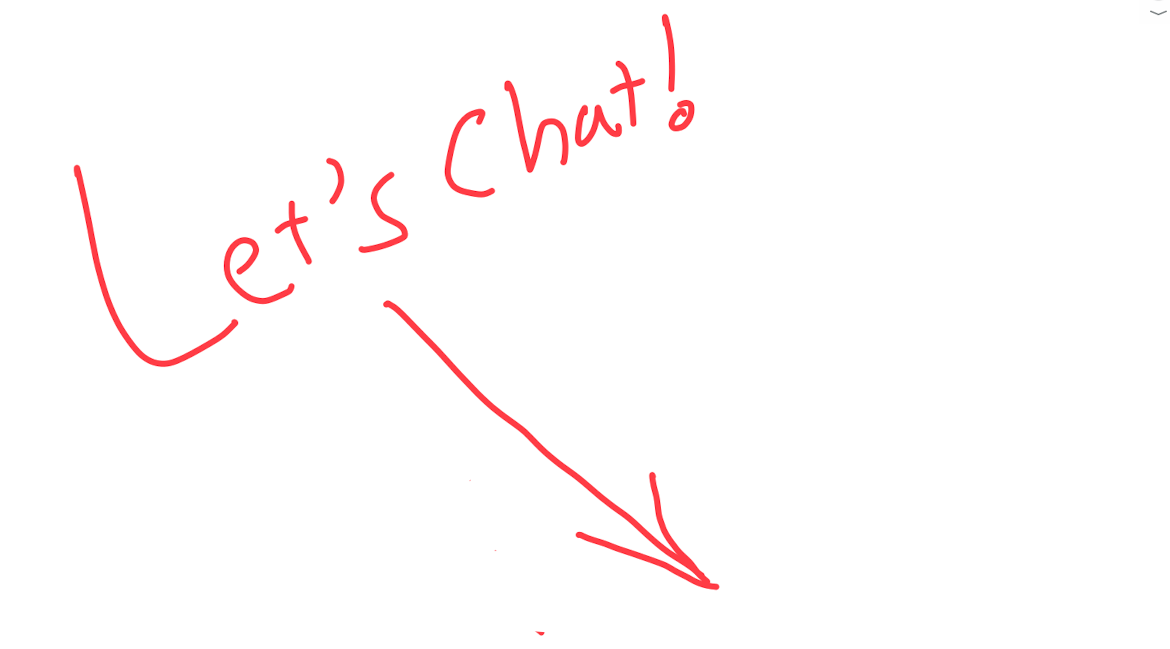 We will contact you !
Please fill this easy form, before we call you. If you are in Qatar, UAE, Bahrain, Saudi, Kuwait, Oman and looking for ERPGulf ( ERPNext ) solution, we will definitely call u back.
About us
ERPGulf is an ERP and CRM system, specially made for the Gulf countries. ( Saudi Arabia, UAE, Bahrain, Oman, Kuwait, and Qatar )
It follows all the laws, regulations, and procedures in these countries, especially like immigrant employment rules, Wage protection system, Visa rules, family status, naturalization rules, GCC Vat, etc.
ERPGulf is one of the leading systems in the region with hundreds of installations.
We also offer training and certifications for accountants and auditors in the region. ECA ( ERPGulf Certified Accountant ) enhances the career prospects of the professionals in the region.
Most companies, subscribed to implemented other EPR and CRM systems face difficulties in the areas of labor laws, Wage protections system, Visa rules, etc in the region. ERPGulf already considering and regularly updating the regulation changes and updating in the system.
Also, ERPGulf is the only ERP system hosted in the regional data centers. There are rules in some counties restricting financial data from being hosted outside. Also, regional hosting makes system connectivity more faster and stable.
ERPIntegrated with most financial gateways in the region like Q-Pay and Speedcash. We are also working with delivery companies like Talabat, Rafeeq, Delivery, Snoonu to integrate their system and ERPGulf.
3CX, the popular call center software in the region, natively integrates with ERPGulf for customer relationship management.
ERPGulf is providing API for any third-party app or system to pull or push data from its database safely and securely.
We have published a detailed FAQ here, please read it here or send us an email to info@ERPGulf.com