ERPGulf servers in Bahrain - the fastest in the region.
The ping response time of our Bahrain servers is consistently less than 25 milliseconds. Not just from Bahrain, but from all over the middle east.
---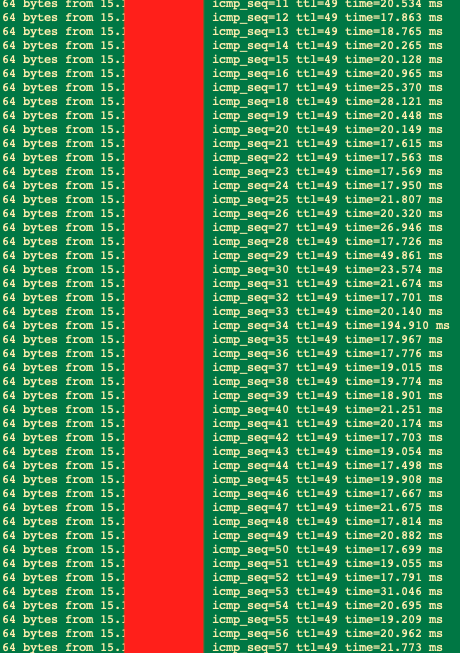 ERPGulf now hosts its servers in Bahrain, Dubai, Qatar and Saudi Arabia. Also, we will soon have hosting inside Oman and Kuwait. As most of these countries makes it mandatory for businesses to host inside their own counties, it is invevitable that more are more businesses will look for local data centers.
For hosting details and test account please send email to hosting@ERPGulf.com . We are offering one year FREE ERPNext hosting and support for the start-ups in the Gulf.
---

The team behind ERPGulf blogs here, expresses their thoughts, shares the experience, often show the frustrations. Contact us on support@ERPGulf.com