ERPGulf now supports Payment gateway Sadad
ERPGulf now supports Payment gateway Sadad for our Qatar based clients.
---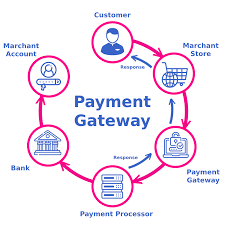 We have updated our ERP system with Qatar's leading payment gateway Sadad for all our existing and future clients.
Now all our clients with a Sadad contract can use ERPGulf ERP and CRM system for the following
1- Request payment using a URL weblink.
2-Integrate website/portal with payment page and accept the payment using Credit or Debit cards.
Sadad is verified by VISA, MasterCard, SafeKey and all other major international and regional companies and accept all cards inclueds in Matercard, Visa, American express, Discover, UCB and UATP network.
Contact us support for more details and integration ( support@erpgulf.com )
---

The team behind ERPGulf blogs here, expresses their thoughts, shares the experience, often show the frustrations. Contact us on support@ERPGulf.com