Invitation for Virtual engagement with our hosting partner
Date: June 1, 2021 Time: 12:00 PM – 14:00 PM (GMT+4) Please register
---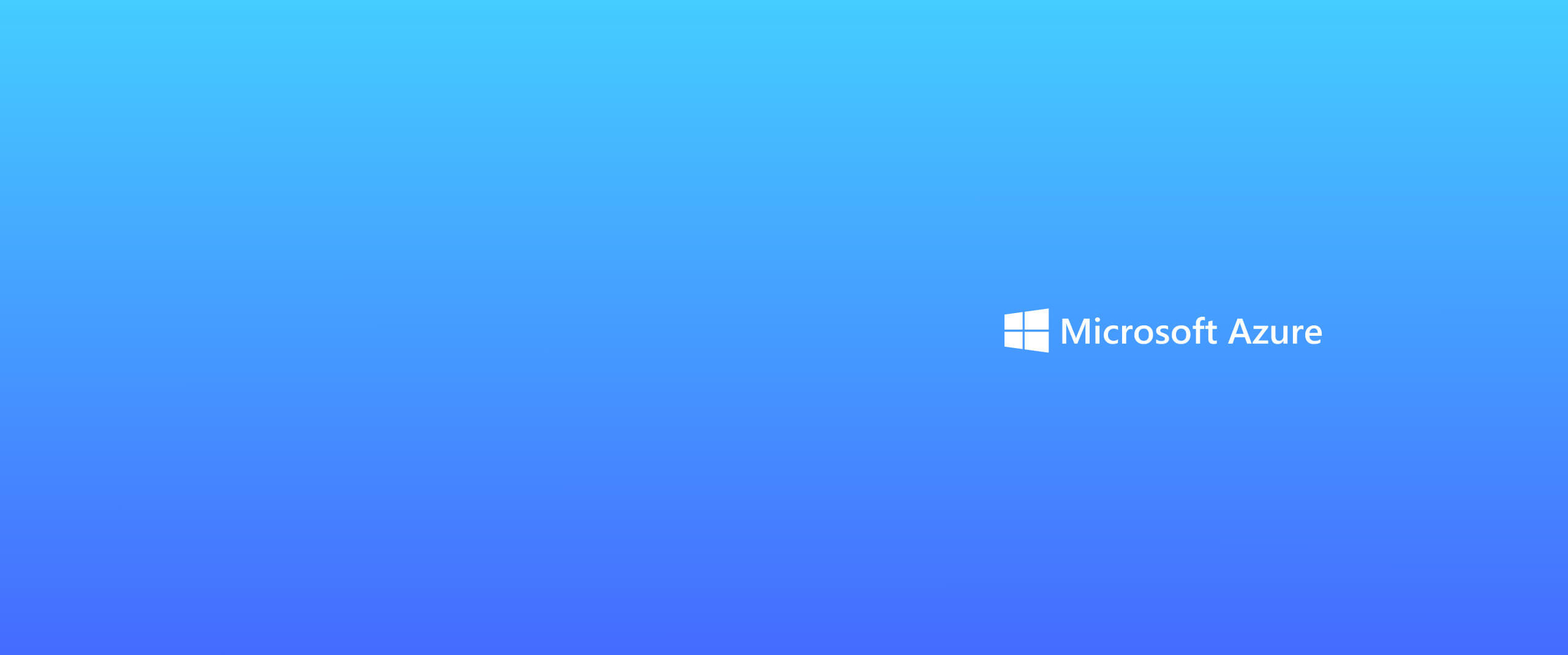 Benefits:
By attending the Datacenter Experience – Virtual Engagement you will:
Learn about

Microsoft's comprehensive approach to cloud computing

Understand the Microsoft cloud, how Microsoft provides

flexibility and control

to consume IT as a Service

Learn about Microsoft's approach to delivering datacenter services including modular strategy, driving efficiency, operational excellence, sustainability, and securing the cloud infrastructure.
Agenda:
We will begin with the goals for the engagement. The presentation will then start, with a clear explanation on the how to interact during the remote engagement. We will focus on the following:
Global Reach

– Background on how Microsoft has delivered a global cloud-infrastructure

Site Examples

– Pictures and 360-video on our world class facilities

Inside Cloud Servers

– Server design and innovation

Inside Cloud Networking

– Networking design and innovation

Inside Cloud Storage

– Storage design and innovation

Inside Datacenter Security

– How Microsoft protects their Datacenters, so your data in the cloud is safe

Microsoft Sustainability

– How Microsoft and our Datacenters minimize their impact

What's Next

– A peek at new technologies coming to the Microsoft cloud

COVID-19

– We will explain the impact on our services during the pandemic and how we responded
A typical engagement takes 1.5+ hours and provides time for questions and feedback, to support an interactive session.
Who should attend?
CxO and Line of business stakeholders

IT stakeholders

Security professionals

Enterprise and solution architects
Register for the event
https://mktoevents.com/Microsoft+Event/272418/157-GQE-382?mkt_tok=MTU3LUdRRS0zODIAAAF9XQMe1Dsrk3QOcSydjz0JK8FiILWGT7c57LGnFwAFF6qDR-2r79vQAVb059YWAokEHQvKBIIA1JoLItWnoC_S4qjVPabr1u5wdtUi8e1kvDuieFWuAdV4kUc
---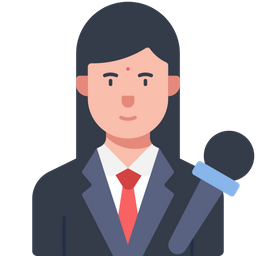 Our team reports from all over the Gulf. Contact us on news@ERPGulf.com