Tekstore.qa now partnered with ERPGulf to provide ERP and solution for Qatar
Tekstore.qa now partnered with ERPGulf to provide ERP and solution for Qatar
---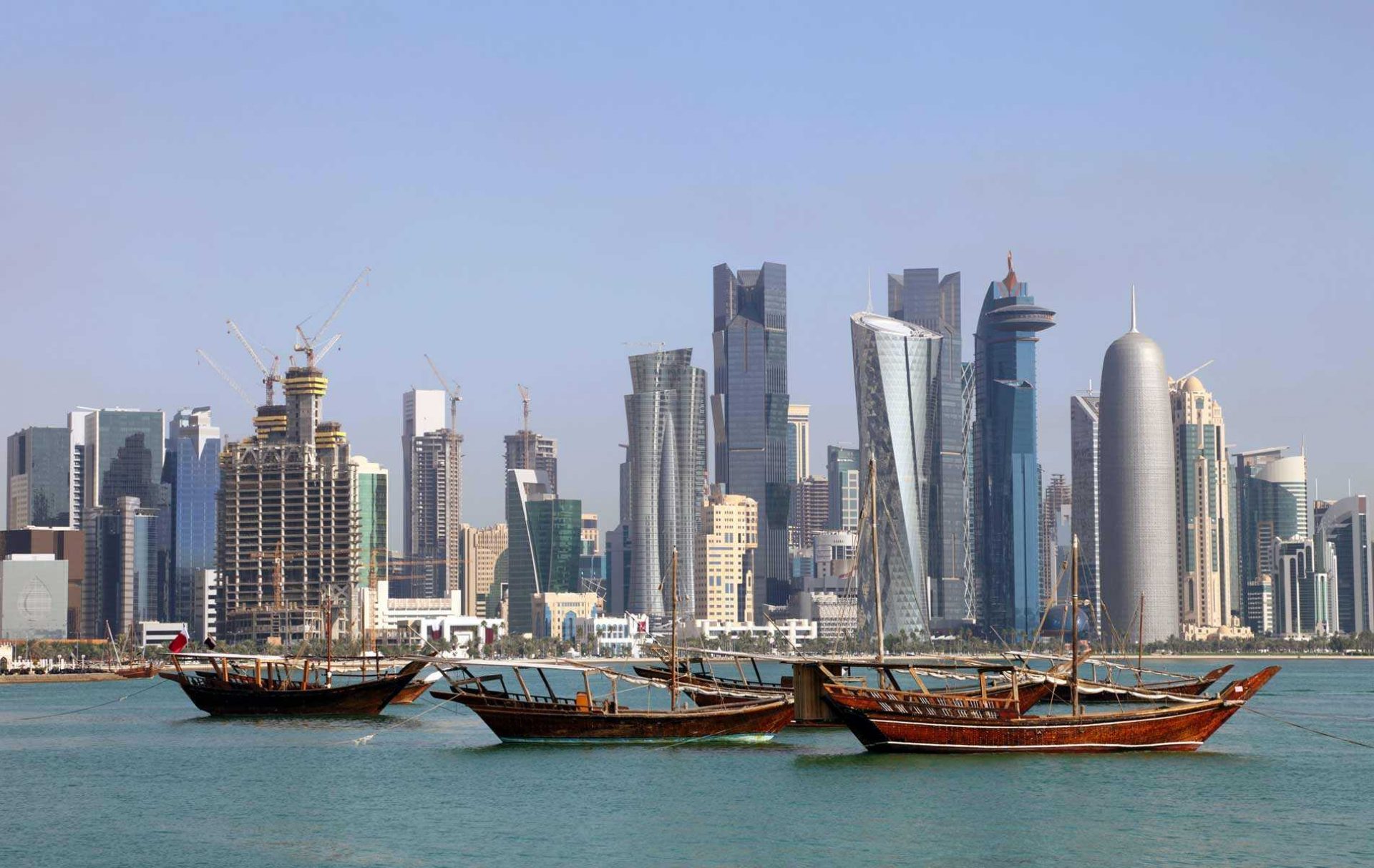 Leading online technology store in Qatar, tekstore.qa now partnered with ERPGulf to provide ERP and CRM solutions for Doha Qatar. Tekstore and ERPGulf together now offering one year FREE subscription of cloud based ERP and ERP, customized for Qatar.
ERPGulf is a customized version of ERPNext, which is a globally acclaimed ERP and CRM system, with thousands of installations across the world.
The modules include, Accounting, Sales, Purchase, POS, HR, CRM, Payroll, and Manufacturing.
ERPGulf is customized the special needs of Qatar based companies in mind. It contains all related features like Multi currencies, import, WPS etc.
As many start-ups companies suffering from Covid-19 pandemic, ERPGulf offers maximum support for them to survive and serve the nation.
ERPGulf also partnered with leading virtual and shared office providers in Qatar like Arafat business system.
Contact us on info@ERPGulf.com
Read the full story here https://erpgulf.medium.com/tekstore-qa-now-partnered-with-erpgulf-to-provide-erp-and-solution-for-qatar-9abf827d3e27
---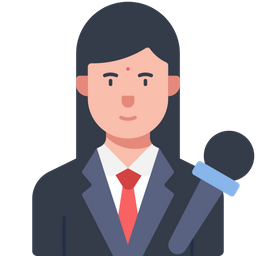 Our team reports from all over the Gulf. Contact us on news@ERPGulf.com