ERPNext on cloud - Technical training
Technical training for Cloud hosting in General and ERPNext in specific Venue : Qatar National Library Doha Date : 21-Jan-2021 Fees: FREE
---
Because of Covid-19 restrictions, we have very limited limited seats available for this training.
Practical session will be based on Digital Ocean Cloud, Ubuntu 20+ and ERPnext 13-beta.
Will cover OS basics, ERPNext hosting, Nginx Letsencrypt, UFW configuraiton, Security and access control.
Please send mail to training@ERPGulf.com for more details.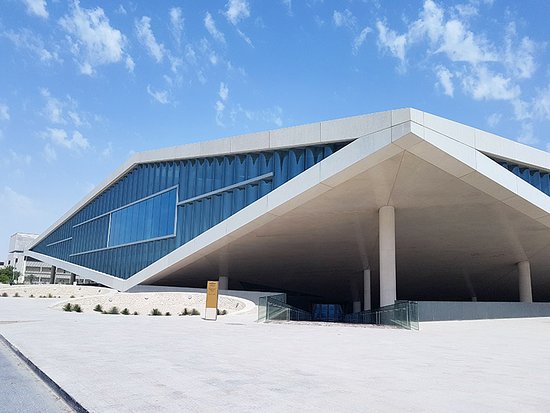 ---

The team behind ERPGulf blogs here, expresses their thoughts, shares the experience, often show the frustrations. Contact us on support@ERPGulf.com