ERPNext - PDF Printing issues
Many issues recently reported on ERPNext printing on PDF Like Ms-alignment of document. Letter head footer not printing Letter head alignment not correct etc/
---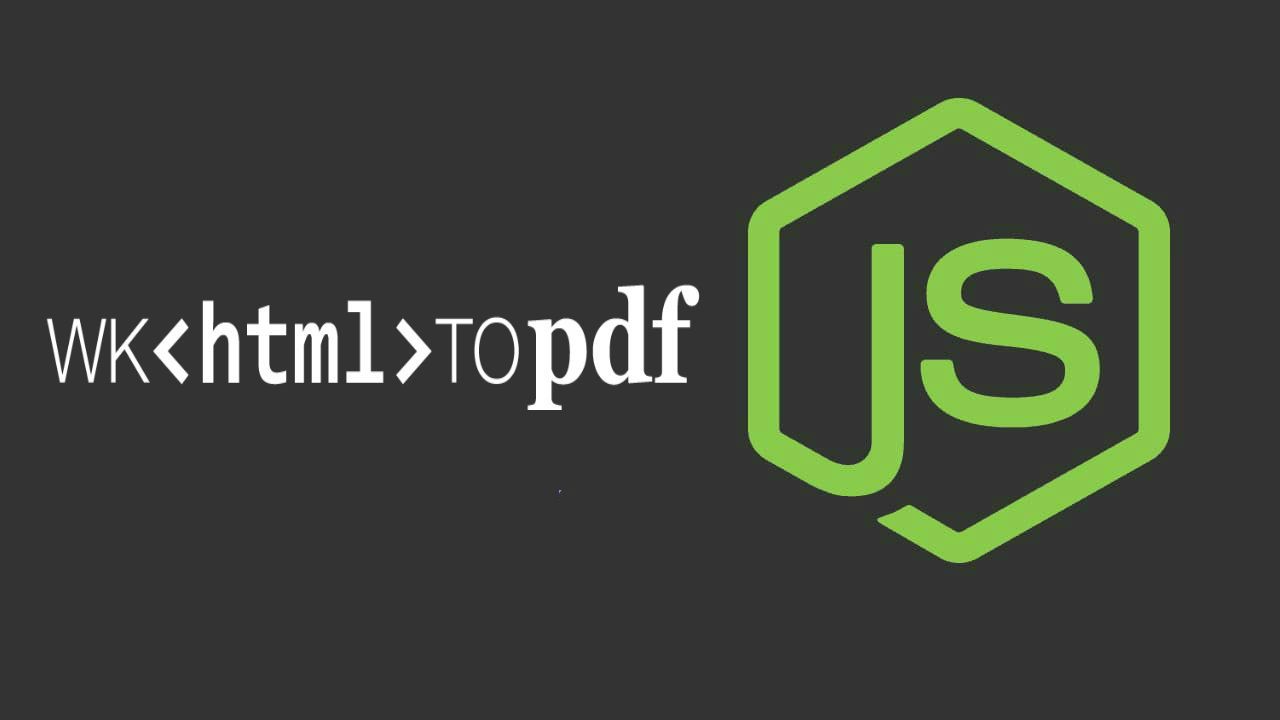 Many issues recently reported on ERPNext printing on PDF
Like Ms-alignment of document.
Letter head footer not printing
Letter head alignment not correct
etc/
Finding wkhtmltopdf verions ---
wkhtmltopdf --version
If the version is less that 0.12.6 , do upgrade using following steps.
You need to upgrade wkhtmltopdf to 0.12.6 to resolve most of these issues.
Do the following steps.
Centos / Oracle Linux / Redhat etc
------------------------------------
sudo wget https://github.com/wkhtmltopdf/packaging/releases/download/0.12.6-1/wkhtmltox-0.12.6-1.centos8.x86_64.rpm
sudo rpm -Uvh wkhtmltox-0.12.6-1.centos8.x86_64.rpm
Ubuntu / Debian /
sudo wget https://github.com/wkhtmltopdf/packaging/releases/download/0.12.6-1/wkhtmltox_0.12.6-1.focal_amd64.deb
sudo apt install ./wkhtmltox_0.12.6-1.focal_amd64.deb
---

The team behind ERPGulf blogs here, expresses their thoughts, shares the experience, often show the frustrations. Contact us on support@ERPGulf.com